ETD Instrument Systems and Technology Division
ISTD | 550
We Cover The Spectrum
The Instrument Systems and Technology Division is Goddard's bridge to the sciences and exploration community through partnerships with today's brightest scientists and engineers from across the nation.
Engineering The Future
Our engineer's technical knowledge spans the entire electromagnetic spectrum. We work on exciting instruments such as optics, cryogenics, lasers, detectors, and microwave radar. By applying technical knowledge, we build instruments that create impact from the ground up to help answer some science's greatest questions about our earth and our universe.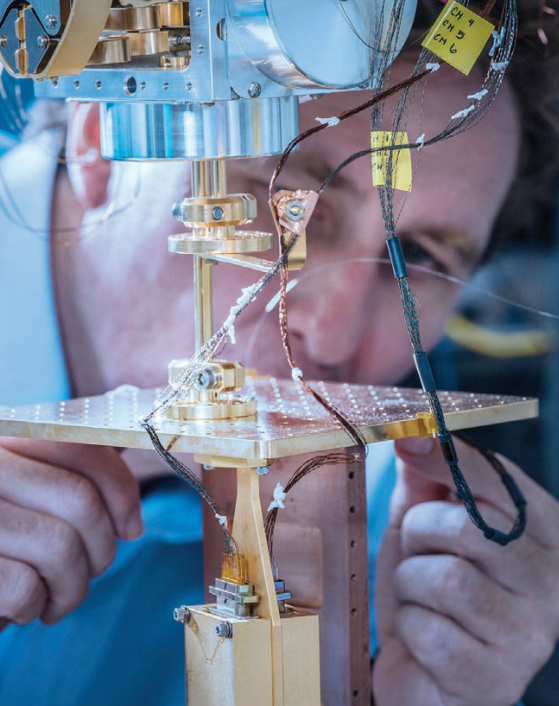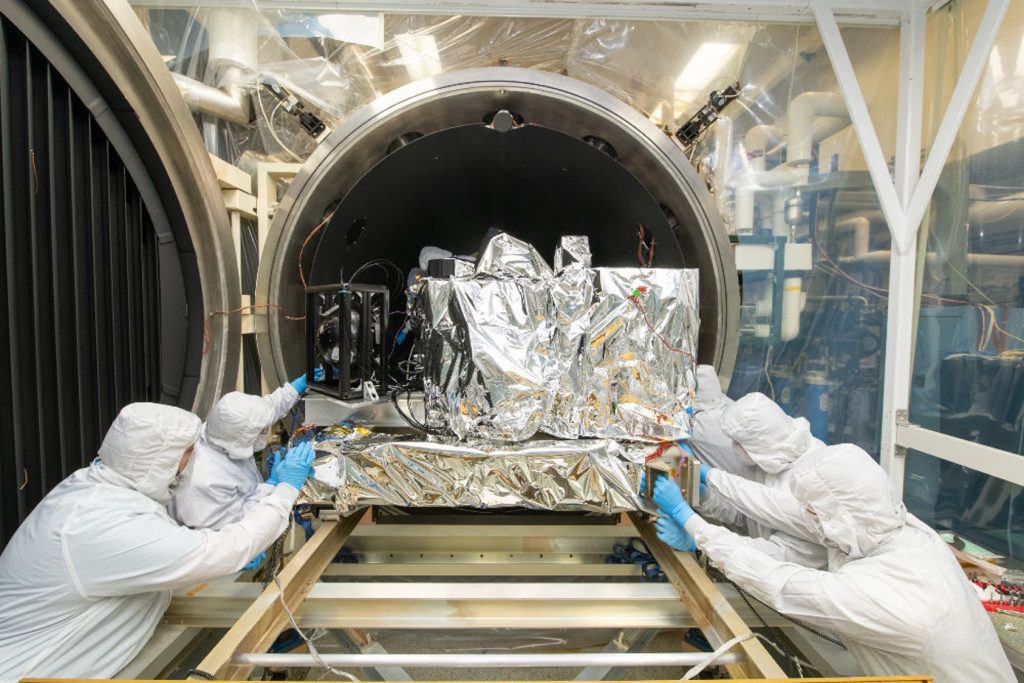 Mission
Fueled by passion and a sense of curiosity, the Instrument Systems and Technology Division aims to be recognized as a leader for consistently excelling in the development of state-of-the-art Earth and space science instrument hardware and innovative technologies within technical requirements and cost, on time to enable scientific discovery and exploration.

Understanding more about Earth's resources is a NASA priority crucial to exploring Earth's natural satellite and other objects in the solar system and beyond. The ISTD works to prototype technologies such as airborne and ground-based instruments to improve the Earth and to explore our solar system and beyond.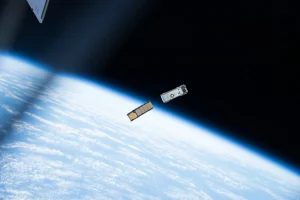 Creating Impact From The Ground Up
Featured Stories
The ISTD develops some of Goddard's most innovative hardware and technology. Allowing the world to peer into the deep unknown and unravel the mysteries of the universe. ISTD continues to identify and implement emerging instrument technologies to enable future science missions. These are a few recent ISTD project contributions.
---
Unlocking the Secrets of the Big Bang
 The James Webb Space Telescope  (JWST), launched into space  in 2021, is an infrared telescope designed to help astronomers see back more than 13 billion years to a time when the first stars and galaxies were forming from the darkness of the early universe. Building on experience gained from the Hubble Space …
Monitoring Our Ocean's Health
NASA's Plankton, Aerosol Cloud Ocean Ecosystem (PACE) mission is to advance the assessment of ocean health by measuring the distribution of phytoplankton. Phytoplankton is a tiny plant/algae that sustains marine life. An important instrument used to accomplish this is the Ocean Color Instrument (OCI), which is a highly advanced spectrometer …
Uncovering Dark Energy's Biggest Secrets
Roman is an infrared telescope named after Nancy Grace Roman that seeks to explore the mysteries of dark energy and image exoplanets. Roman and the James Webb Space Telescope offer broader ranges of sight when compared to the Hubble Space Telescope and are steps NASA and Goddard's Space Flight Center are …
---
Division Leadership
Contact Code 550
The members of the Instrument Systems & Technology Division welcomes questions and comments. Please contact the ISTD office at 301-286-7531.
---