ETD Instrument Systems and Technology Division
ISTD | 550
The Bridge to Sciences and Exploration
ISTD is composed of many branches all working in conjunction with one another in the research, development, and manufacturing of instruments and technology to advance and benefit the scientific community at large.
Optics Branch (551)
The Optics Branch supports all phases of optical component and system development, including: design, fabrication, verification, and system integration and test. The Branch works from the X-Ray to the infrared, from optical components to instruments and can assist with design and analysis including polarization, radiometry, system modeling and analysis, stray light, and tolerancing. In support of state-of-the art metrology and integration; the Branch maintains a full complement of alignment tools including laser trackers, laser radar, romer arm, and the first cryogenic photogrammetry system to operate down to 30K.
---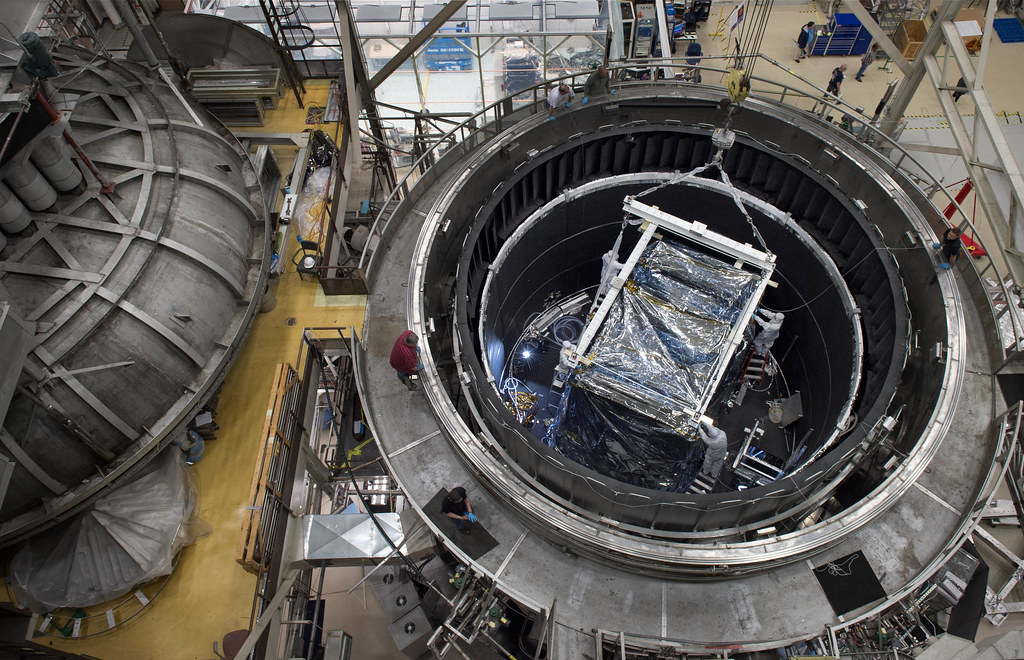 Cryogenics & Fluids Branch (552)
The Cryogenics and Fluids Branch provides world-class expertise in the design and development of low temperature cooling systems and related technologies for space flight applications. Typical science customers are infrared or x-ray detection instruments such as the Astro-H Soft X-ray Spectrometer (SXS) and the James Webb Space Telescope Mid-Infrared Instrument. The Branch provides end-to-end support from general consulting, research and development to integration, testing, and launch support. The Branch also provides expertise for materials testing at cryogenic temperatures and subsystem or system level cryogenic thermal analysis and mechanical design.
---
Detector Systems Branch (553)
The Detector Systems Branch builds a wide range of products from single custom detectors to entire instruments for NASA, other government agencies, universities, and industry. These detectors span the entire electromagnetic spectrum from the millimeter to cosmic rays. In addition, the Branch fabricates and tests particle detectors, Micro-Electro-Mechanical- Systems (MEMS), and Nanotechnology components. The Branch's detectors can be found on NASA's spacecraft, aircraft, balloons, and rockets, as well as on Earth-based telescopes.
---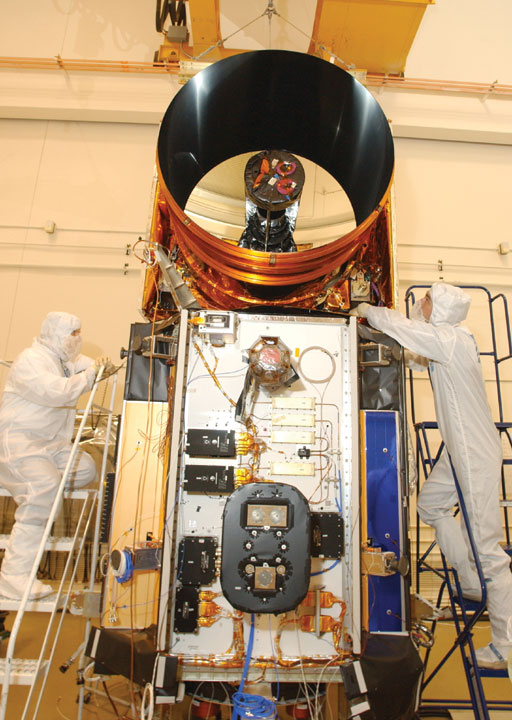 Lasers & Electro-optics Branch (554)
The Lasers and Electro-Optics Branch provides expertise, facilities, and infrastructure to develop Goddard science instrument and spacecraft system hardware. The Branch is a world leader in the development, fabrication and qualification of space flight lasers. Branch personnel have provided space flight laser systems for the ICESat Geoscience Laser Altimeter System (GLAS), the MESSENGER Mercury Laser Altimeter (MLA), and the Lunar Reconnaissance Orbiter (LRO) Lunar Orbiting Laser Altimeter (LOLA).
---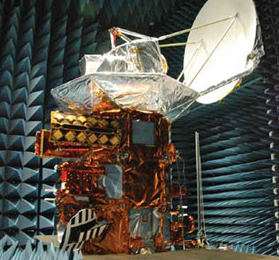 Microwave Instruments and Technology Branch (555)
The mission of the Microwave Instruments and Technology Branch (MITB) is to advance Earth and Space Science and Exploration microwave instruments by researching and developing state-of-the-art technologies, applying technologies, and providing technological expertise for mission concepts, technology infusion, and instrument development. It addresses the scientific needs for advanced and new measurements in the microwave through submillimeter-wave frequency range for future remote sensing and radio astronomy missions. The Branch performs technology and instrument developments including design, fabrication, integration and test, performance analysis, and calibration.
---