The Engineering and Technology Directorate Reimagined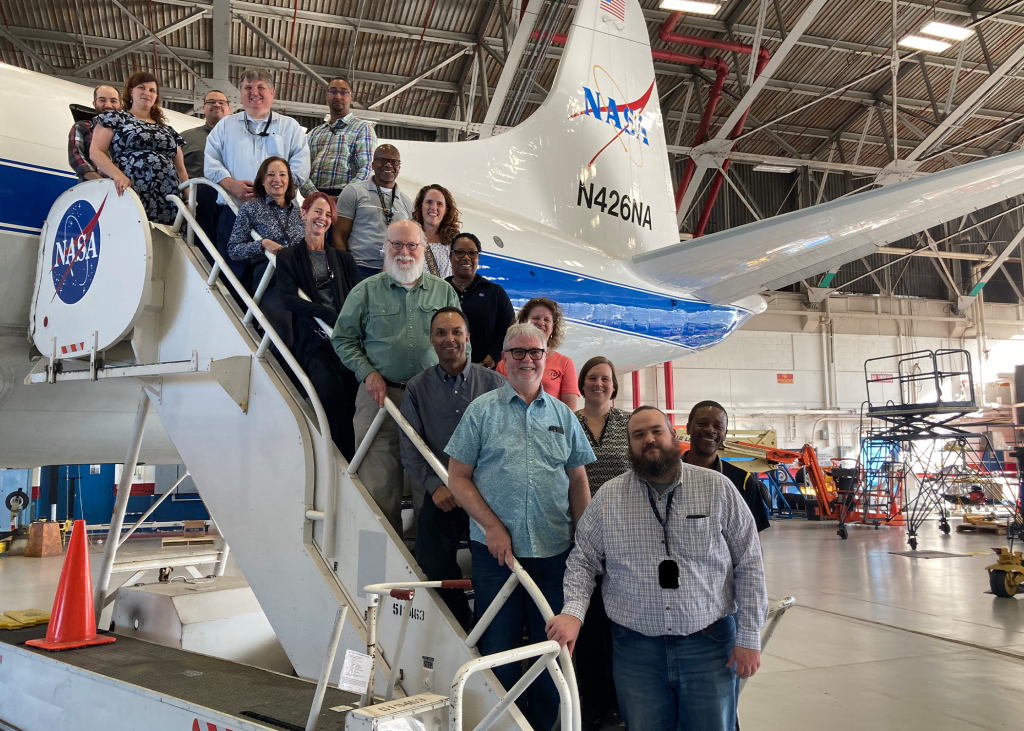 Letter from the ETD Director
In the Engineering and Technology Directorate, we strive to be the engine that drives innovation, technology and engineering excellence to deliver transformational science to Goddard, the agency and the nation.
Recently, the Polarized Submillimeter Ice-cloud Radiometer (PolSIR) mission won approval to conduct critical research on ice clouds for the purpose of providing more information for climate change. Additionally, the Wide Field Instrument (WFI) for the Nancy Grace Roman Space Telescope was successfully delivered to Ball Aerospace after the careful development and precise assembly conducted by engineers at Goddard on the Focal Plane System which allows the telescope to capture high-resolution images of the universe.
Future endeavors are still on the horizon such as the anticipated return of OSIRIS-REx and its samples this September. This mission would not be possible without work from the ETD's Flight Dynamics team.
This site serves as a showcase of the work our people do that fuels the Goddard engine on the road to 2040. This is an exciting time for Goddard as we lay out the path to 2040, and we want to share this excitement with the world.
Sincerely,
Tom McCarthy
Director, Engineering and Technology Directorate.